A live invitation from ALLPACK Indonesia, click to check it out~~
---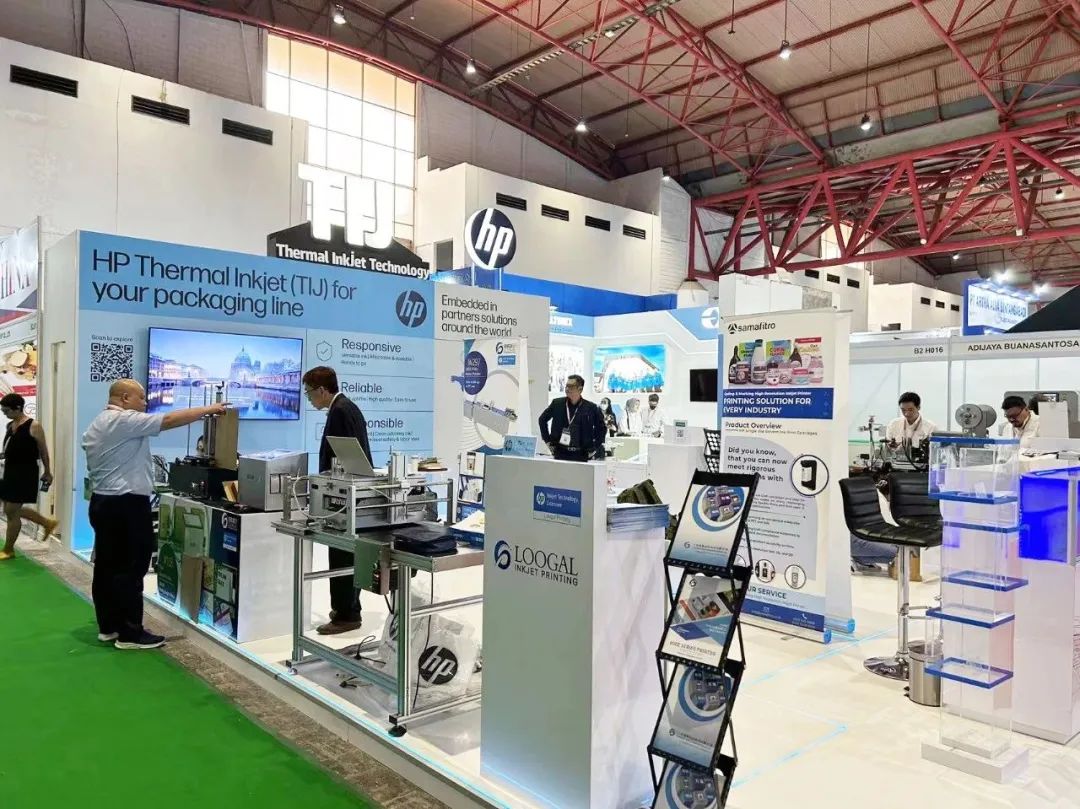 On 11th October 2023, ALLPACK INDONESIA 2023 was grandly held in Jakarta International Exhibition Centre, Indonesia. Loogal, as the authorised Licensee of HP Inkjet Technology, jointly exhibited with HP, Booth No. B2H013.
Loogal overseas team with cutting-edge new wide format series printer (W108, W110, W297) debut in this exhibition.

Exhibition: 11-14 October (4 days)

Loogal is looking forward to your visit.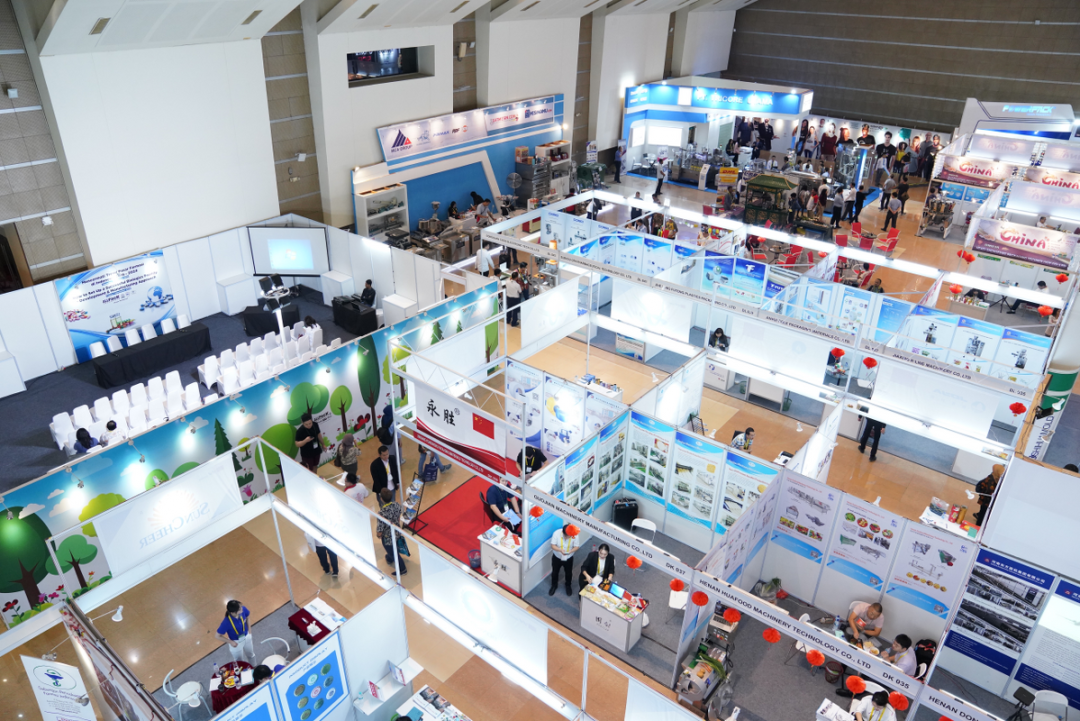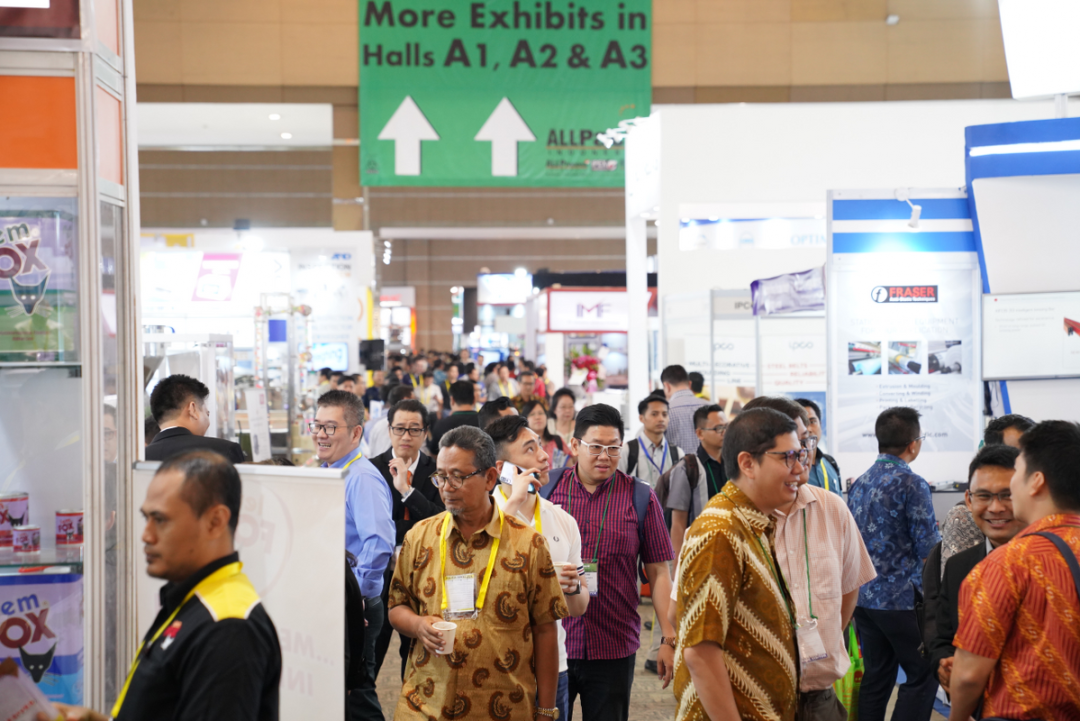 The popularity of LUGUO's booth is booming.
Wide new series (W108, W110, W297)
Attracting many visitors to visit and experience~~
W297 full colour wide format printer.
Milk Tea Cup Patterns in Seconds~~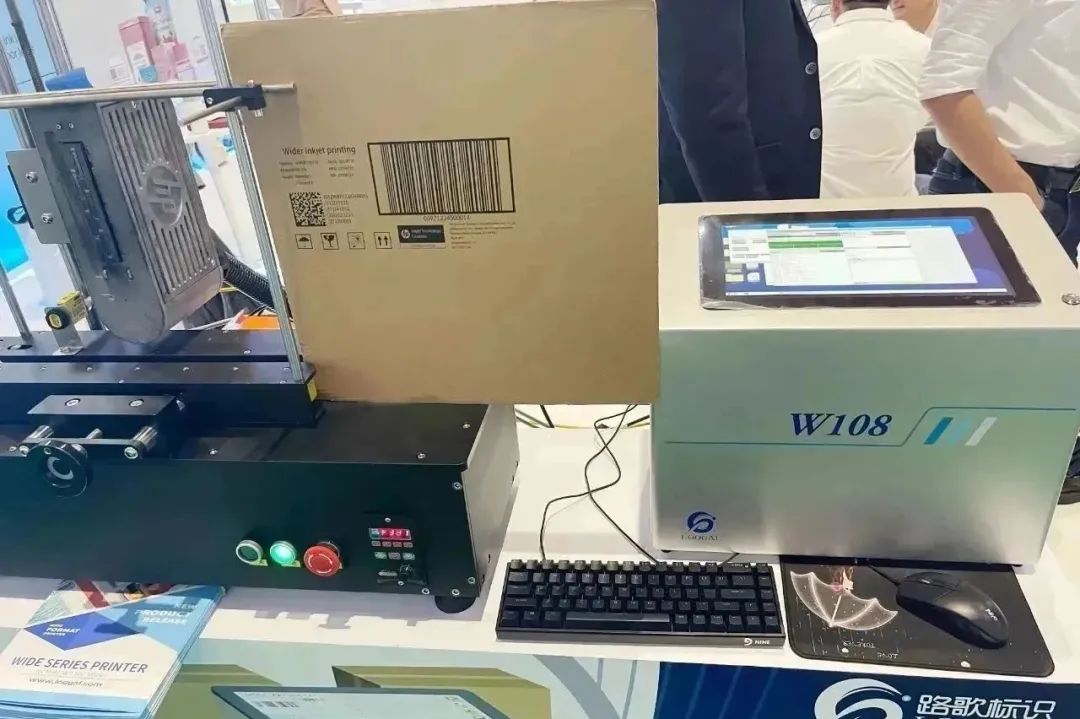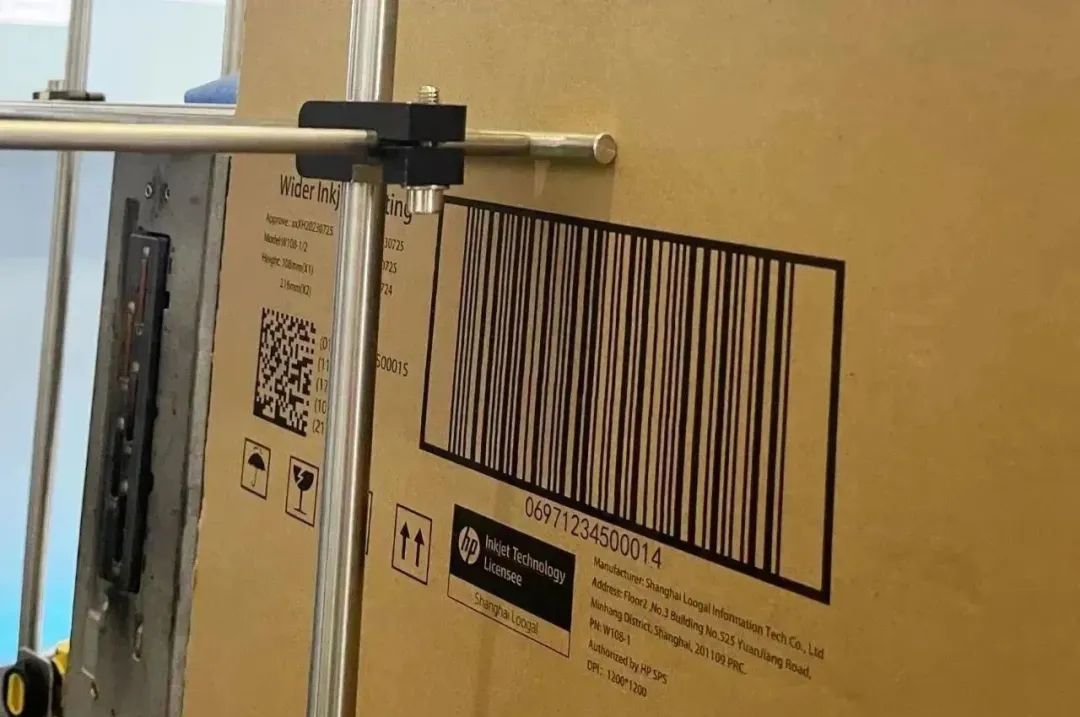 W108 Wide Format Printer.
Corrugated Carton Wide Format Printing, Say Goodbye to Splicing~~
The exhibition is going on, 11-14 October.
We are at B2H013 and look forward to seeing you there!